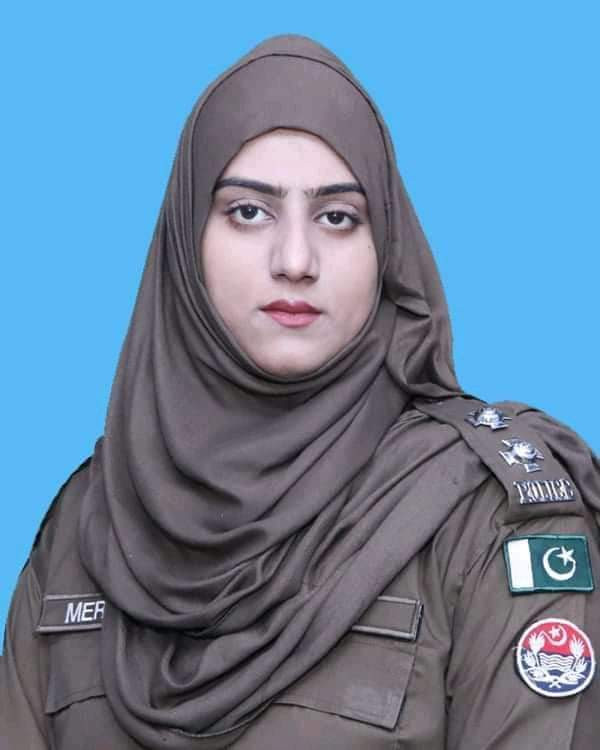 "Please pray that my soul is taken away peacefully. Marry my daughters to someone who can take responsibility."
These were the last few chilling words written by a woman sub-inspector to her mother before she committed suicide in Rahim Yar Khan.
Mary Rose, a mother of two, took the extreme step allegedly due to some domestic problems.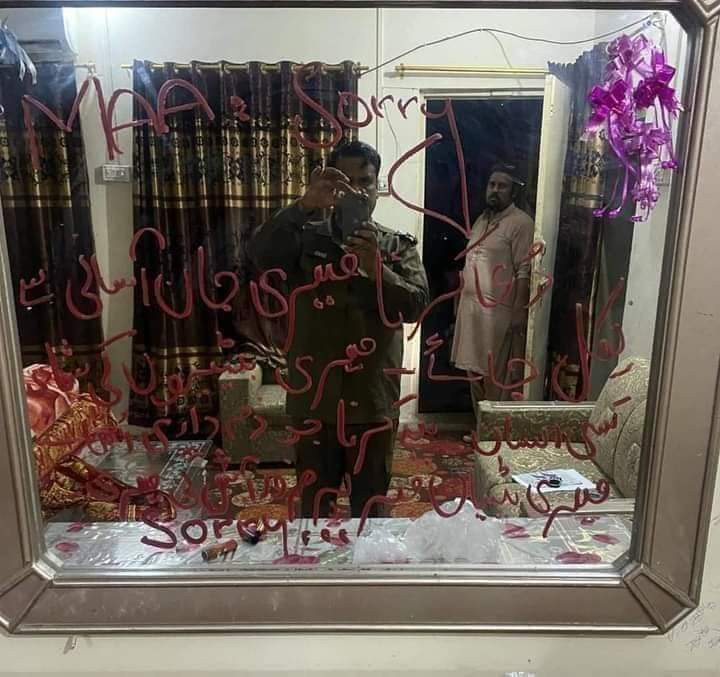 The policewoman was posted at City A division police station in southern Punjab's Rahim Yar Khan city.
SSP Investigation Captain (retd) Mohammad Dost, while talking to the media, said that Rose was one of the finest police officers in the district. "She used to put additional effort in every case, used to lead by example and also used to take care of their issues by contacting higher officials."
He refuted claims that Rose took the step after her leaves were denied, saying that the department had no clue that Rose was going through such pain otherwise the department would have done something to help her.
Dost said that everyone from officers to personnel working in the police department can apply for leaves and only rarely is it denied, adding that under emergency situations the leaves of any police personnel is never denied.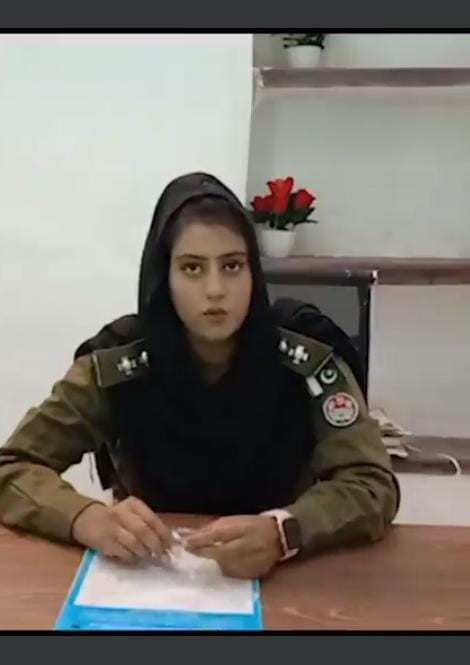 "If leave is not granted from one place, the police officer may take the application to a superior officer or may go even higher," he added.
Dost said that the police officer had left the message before committing suicide in which she clearly stated that the reason for her suicide was domestic problems.
"This [suicide note] is very crucial evidence during the investigation [of suicide cases]," he added.
He assured that police are investigating the case from all angles and it will be taken to its logical conclusion, adding that Rose's husband, who resides in Lahore, is also being questioned.
"Rose Mary's last message indicates that all was not well between her and her husband.